To authenticate through the Easymailing API you need to generate an API key.
1Click on "Settings" at the bottom of the panel on the left-hand side.

2Click on "API Keys" in the sub-button panel.

3Click on "New API Key".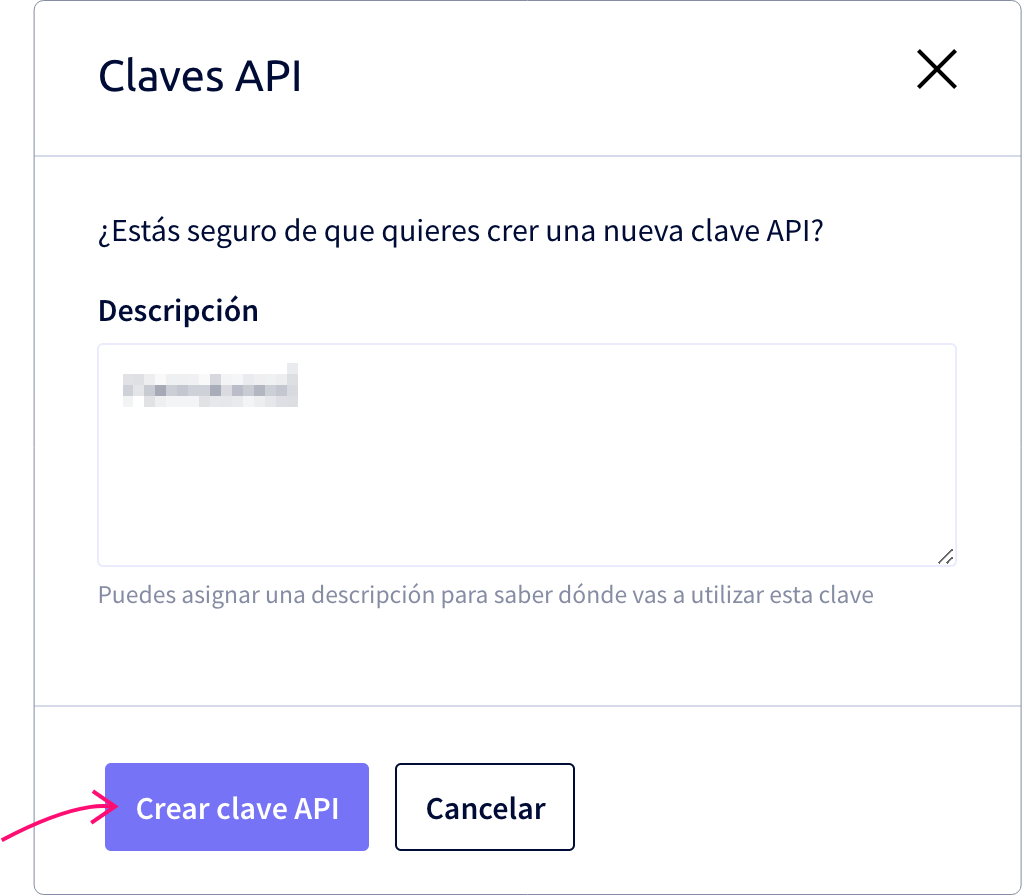 4Once the API key has been generated, click on "Show key" to see the generated token and copy it.